Northeast Florida Real Estate> Northeast Florida Condos > Jacksonville FL Condos
Duval County Jacksonville FL Condos
Duval County Condos For Sale
| | | |
| --- | --- | --- |
| All Listings | Under $100,000 | $100,000 - $200,000 |
| $200,000 - $300,000 | $300,000 - $400,000 | $400,000 - $500,000 |
| $500,000 - $600,000 | $600,000 - $700,000 | $700,000 - $800,000 |
| $800,000 - $900,000 | $900,000 - $1,000,000 | Over $1,000,000 |
Save Search

Which Way Are Jacksonville Condo Prices Headed?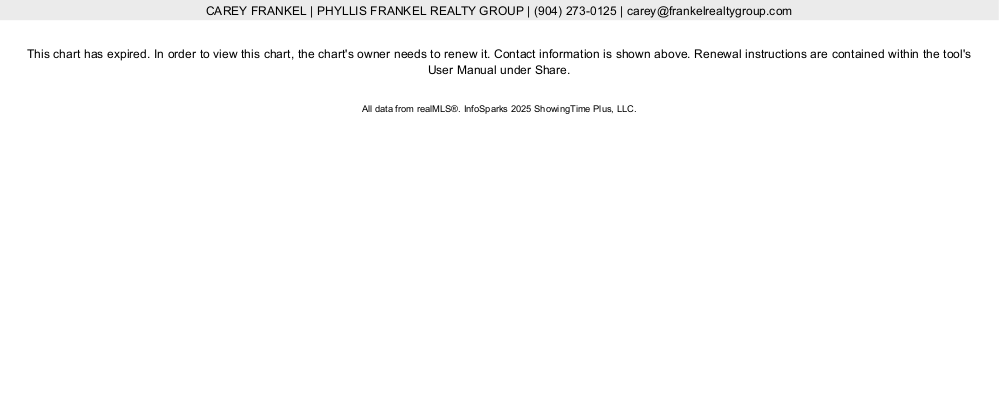 Are More Condos Coming On The Market in Jacksonville?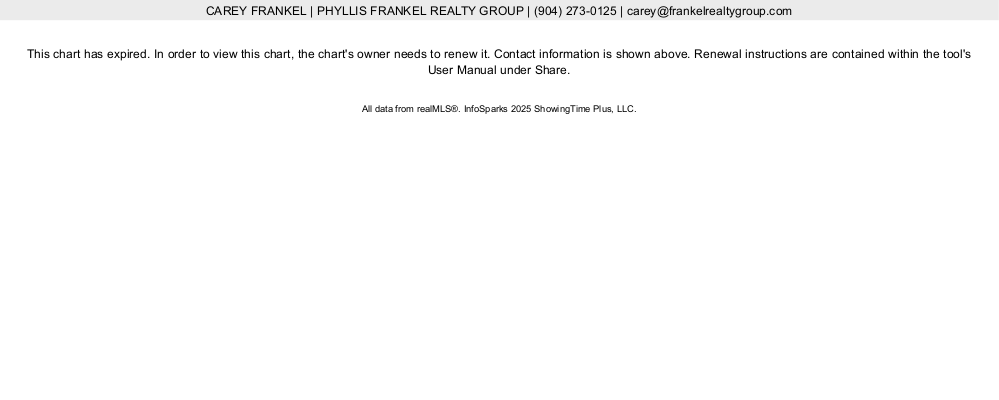 How Long Do Condos Stay On The Market in Jacksonville FL?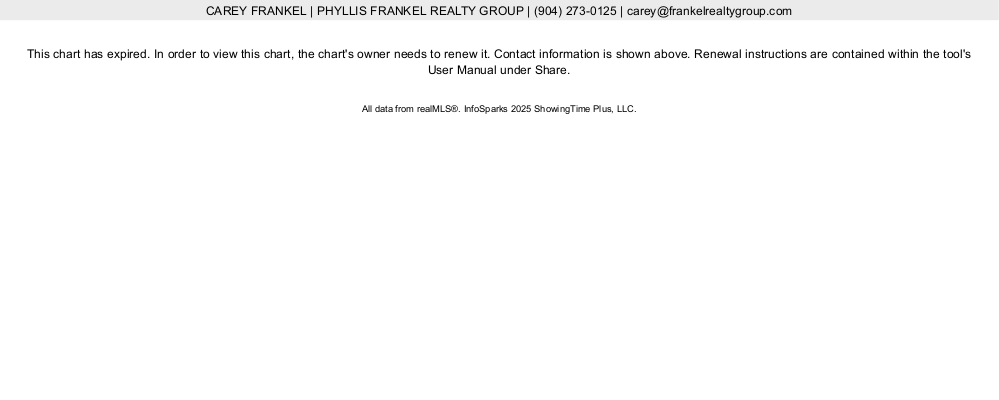 condo county search

search Other Jacksonville area Condos:
search Other Condos by County & City:
Resale condos by type:
Jacksonville Beach Oceanfront Condos

For more information, to view condos or if you have real estate questions please contact your Duval County Realtor at (800) 999-0245 or locally at (904) 273-0125. Or leave us a message ...
©2021 Northeast Florida Multiple Listing Service, Inc. All rights reserved.
Listing information last updated on October 23rd, 2021 at 9:53pm EDT.