Dolphin Cove Homes For Sale
Also known as Wellington By Sea and De Leon Shores
About Dolphin Cove Homes For Sale
City: Ponte Vedra Beach
County: St. Johns County
Zip: 32082
CDD Fee: No
Year Built: 1973 - 1983
# of Homes: 465
Home Size: 896sf - 3,309sf
Schools: Ponte Vedra Rawlings Elementary, Landrum Middle School, Ponte Vedra High School
Nearby: 1 Mile walk/bike to ocean. Ballfield and skate park. Close to JTB for quick commute. Winn Dixie Shopping Center down the road with restaurants, shops, library and park.
Real Estate Statistics
Total Listings:

1

Average Price:

$749,900

Highest Price:

$749,900

Lowest Price:

$749,900
Ponte Vedra Beach Homes For Sale in Dolphin Cove | Wellington By the Sea
Save Search

Which Way Are Dolphin Cove Real Estate Prices Headed?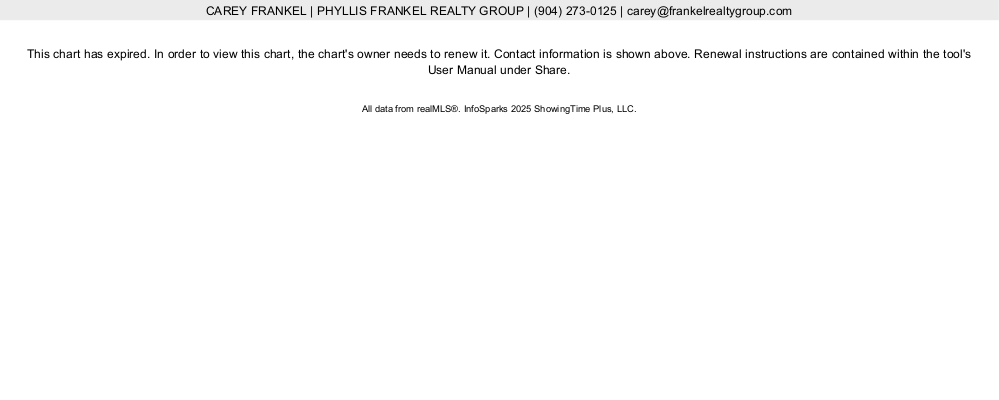 An upward trend line in the chart above means Dolphin Cove real estate values are going up. And vice versa...
Dolphin Cove Ponte Vedra
For those of us that have lived in Ponte Vedra Beach we know this area as DeLeon Shores or Wellington Cove. Most of the Dolphin Cove Homes were built from 1973 to 1987 with a few newer homes built on the empty lots over the years. These Dolphin Cove homes range in size from 895sf to 2718sf. While most of Ponte Vedra Beach is made of large planned communities Dolphin Cove is more reminiscent of older neighborhoods. As such it is the most affordable community in Ponte Vedra Beach. What is special about the neighborhood is that you will find some very large lots and there is a public park with skate area, pavilion, softball field, dog park.
Dolphin Cove Ponte Vedra Bech FL Location
Dolphin Cove is located directly off of A1A north of Solano Rd in Ponte Vedra Beach FL. The area is popular for being in the Ponte Vedra 32082 school zone and so close to Butler Blvd (JTB) for a quick commute into the Southside business center, St. Johns Town Center or Downtown. You are within minutes of shopping, grocery stores and restaurants.
Dolphin Cove Schools
Dolphin Cove is part of the desirable St Johns County school system in Ponte Vedra Beach. That means the Ponte Vedra Rawlings Elementary School, Alice B Landrum Middle School and Ponte Vedra High School.
Are More Homes Coming On The Market in Dolphin Cove?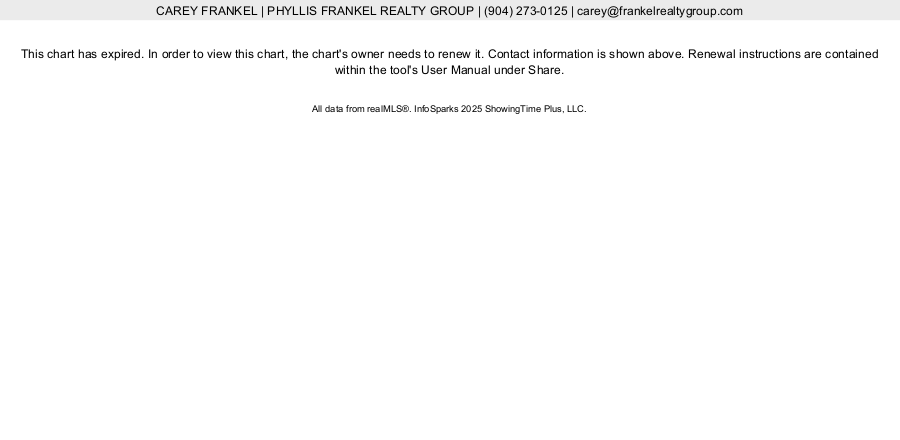 An upward trend line in the chart above indicates more real estate is coming on the market in Dolphin Cove. And vice versa... A long term increase in supply of homes will have a negative effect on appreciation if it pushes the absorption rate above the 6 month level.
How Long Do Homes Stay On The Market in Dolphin Cove?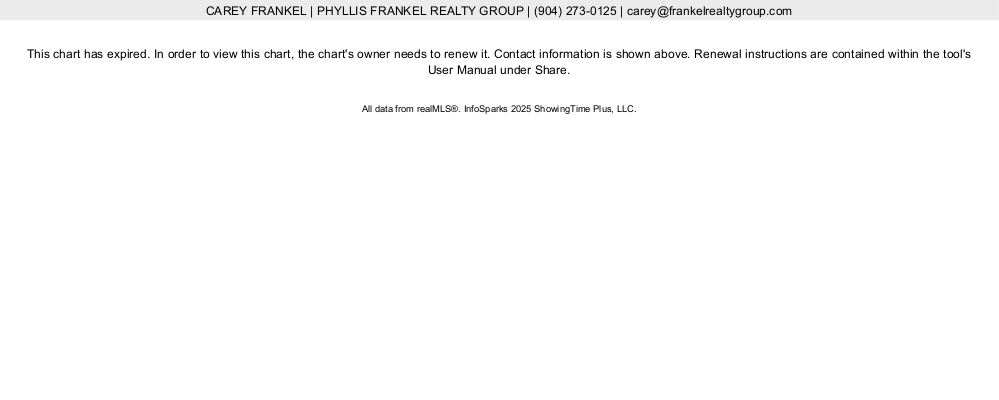 As you can see from the chart above homes in Dolphin Cove don't stay on the market long. A steady trend upward would indicate a slowing in the market. And vice versa...

Ponte Vedra Beach Property Types
Browse Properties by Waterfront
Ponte Vedra Beach Golf Course Communities
Ponte Vedra Beach Popular Subdivisions
Sawgrass Country Club Neighborhoods
Sawgrass Country Club Condos
Sawgrass Players Club Neighborhoods
Ponte Vedra Beach Popular Condos
For more information, to view homes or if you have questions please contact your Dolphin Cove Realtor at (800) 999-0245 or locally at (904) 273-0125. Or leave us a message ...
Ponte Vedra Beach Community Information and Amenities
©2021 Northeast Florida Multiple Listing Service, Inc. All rights reserved.
Listing information last updated on October 23rd, 2021 at 9:53pm EDT.