Northeast Florida > Duval County Condos > Jacksonville Beach Condos

Jacksonville Beach Condos
Condos For Sale in Jacksonville Beach FL
| | | |
| --- | --- | --- |
| All Listings | $100,000 - $200,000 | $200,000 - $300,000 |
| $300,000 - $400,000 | $400,000 - $500,000 | $500,000 - $600,000 |
| $600,000 - $700,000 | $700,000 - $800,000 | $800,000 - $900,000 |
| $900,000 - $1,000,000 | Over $1,000,000 | |
Save Search


Jacksonville Beach Oceanfront Condos
Non-Oceanfront Jacksonville Beach Condos
Popular Jacksonville Beach Subdivisions
Which Way Are Jacksonville Beach Condos Prices Headed?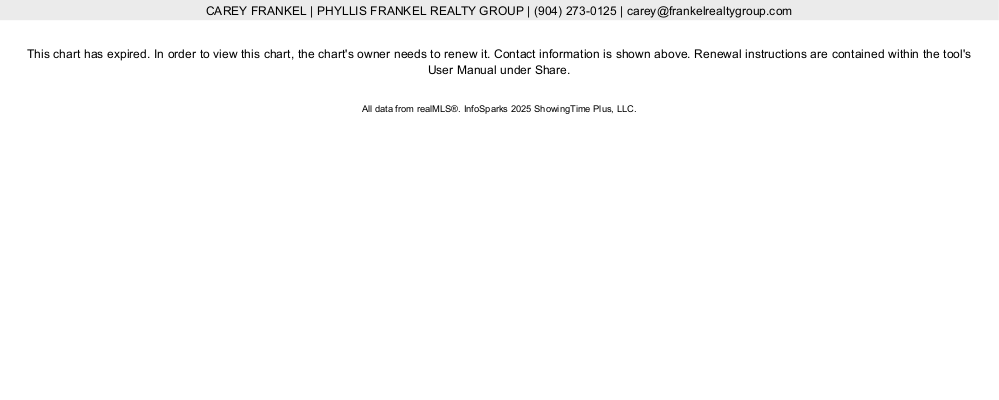 Jacksonville Beach FL Condos For Sale
You will find condos in Jacksonville Beach in all price ranges. Starting with 1 bedroom condos starting at under $100,000 and 4 Bedroom oceanfront condos for multi-million dollars.
East of A1A Jacksonville Beach FL Condos
The majority of condos in Jacksonville Beach are in walk to the beach location east of A1A. In fact, most of the condos east of A1A are directly on the ocean. There you will see some of our older oceanfront condos built between 1974 and 1984 and our newer oceanfront condos built after 2001. We also have some newer condos with ocean views on the west side of 1st Street.
West of A1A Jacksonville Beach Condominiums For Sale
The majority of condos in Jacksonville West of A1A are located at the Jacksonville Beach | Ponte Vedra Beach border. You have two gated communities with resort amenities that were apartment conversions: Villas at Marsh Landing and The Palms at Marsh Landing. Then you have the recently built luxury condos Valencia that is also gated with resort amenities. You are surrounded by shopping centers, restaurants, grocery stores and shop. All in walking distance.
You then have the Jardin de Mar complex that is located at Beach Blvd just east of the intracoastal waterway. You are walking distance to shops and restaurants. Plus you are a 15 block bike ride to the beach.
Are More Condos Coming On The Market in Jacksonville Beach?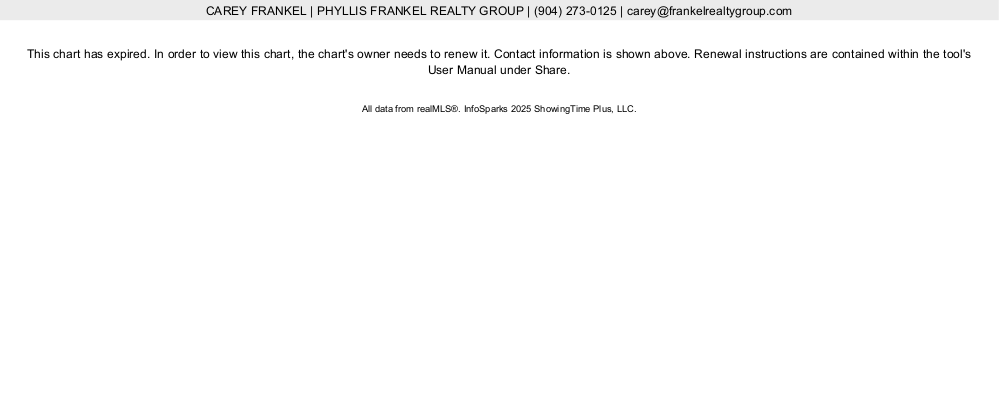 How Long Do Condos Stay On The Market in Jacksonville Beach?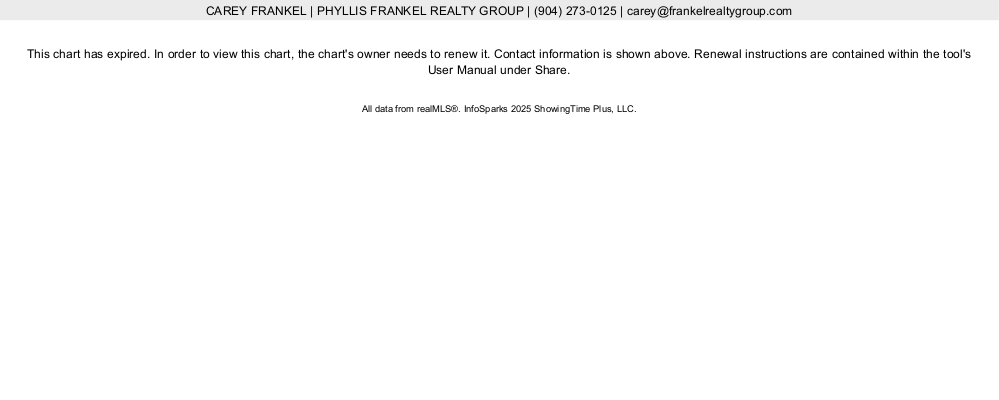 Jacksonville Beach Condos For Sale Information
You have many choices when choosing a Condo in Jacksonville Beach . Those choices range from range from oceanfront, oceanview, walk to ocean and more.However, Jacksonville Beach condo living is an easy and smart choice. This is because living here allows you to find low maintenance real estate that will allow you to enjoy your free time and the beach more. Plus the Beaches is one of the city centers full of the top restaurants, boutiques, shops, seasonal events, farmer markets and more! Choose to live a true carefree lifestyle and come join us to look at Jacksonville Beach condos.
For more information, to view homes or if you have real estate questions please contact your Jacksonville Beach Realtor at (800) 999-0245 or locally at (904) 273-0125. Or leave us a message ...
©2019 Northeast Florida Multiple Listing Service, Inc. All rights reserved.
Listing information last updated on June 18th, 2019 at 12:38am EDT.