Vizcaya Jacksonville FL Townhomes For Sale
About Vizcaya Jacksonville FL Townhomes For Sale
City: Jacksonville
County: Duval
Zip: 32224
CDD Fee: No
Year Built: 2006-2015
# of Homes: 254
Home Size: 1,652sf - 2,508sf
Schools: Chets Creek Elementary, Kernan Middle School, Atlantic Coast High School
Nearby: Shopping Centers with stores & restaurants along Hodges Blvd at JTB and Beach Blvd. Elementary School just down the street. Quick Commute or drive to Airport with JT Butler Blvd and 9A minutes away.
Real Estate Statistics
Total Listings:

0

Average Price:

$

Highest Price:

$

Lowest Price:

$
Townhomes For Sale in Vizcaya
No listings were found matching your search criteria.
Save Search

Intracoastal West Condos and Townhomes 32224 & 32246
Vizcaya Jacksonville FL Townhomes For Sale
Vizacaya is a Pulte development of single family attached homes or townhomes behind a secure gate. The community was started in 2006 and was built through 2014. These are Mediterranean inspired architecture townhomes with barrel tile roofs, 2 car garages and two stories. All the properties built are listed as 3 bedrooms and range in size from 1718sf to 2373sf with an average of 2097sf. The community also features a pool, fitness center and clubhouse for homeowners.
Vizcaya Jacksonville FL Location
Vizcaya is located in the Intracoastal West area of Jacksonville 32224 in Duval County. The community is located off of Hodges Blvd between Butler Blvd and Beach Beach Blvd. This is the most popular portion of Hodges Blvd because it is so close to Butler Blvd so you can easily be at the Beach or St. Johns Town Center in just minutes. Or head down Beach Blvd and be at the airport or downtown in a short amount of time. Plus you have plenty of grocery stores, restaurants and shops all around you. The popular Chets Creek Elementary School is also just down the road.


Vizcaya Floor Plans


Which Way Are Vizcaya Real Estate Prices Headed?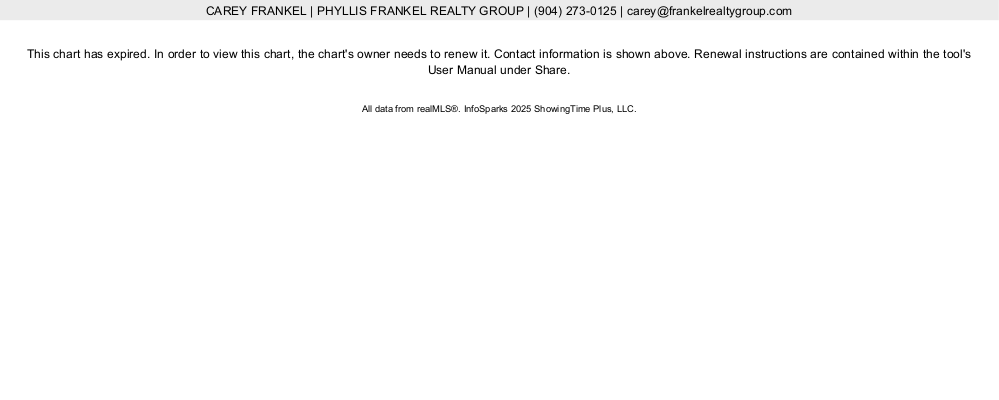 An upward trend line in the chart above means Vizcaya real estate values are going up. And vice versa...
Are More Homes Coming On The Market in Vizcaya?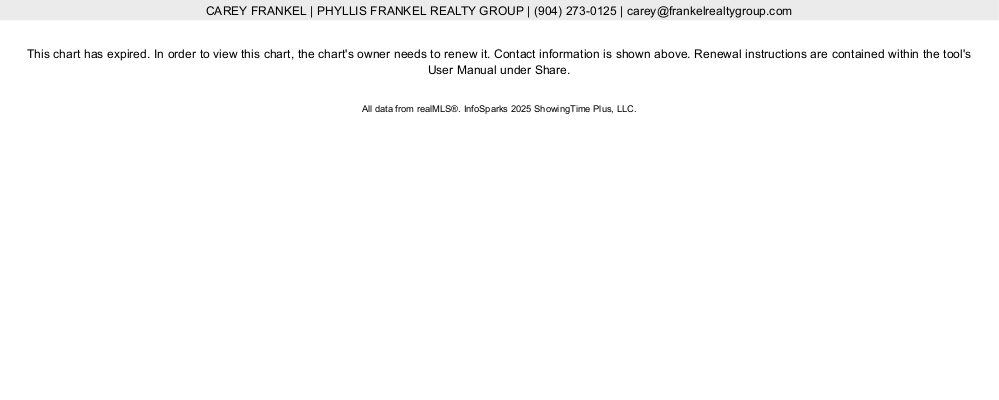 An upward trend line in the chart above indicates more real estate is coming on the market in Vizcaya and vice versa... A long term increase in supply of homes will have a negative effect on appreciation if it pushes the absorption rate above the 6 month level.
How Long Do Homes Stay On The Market in Vizcaya?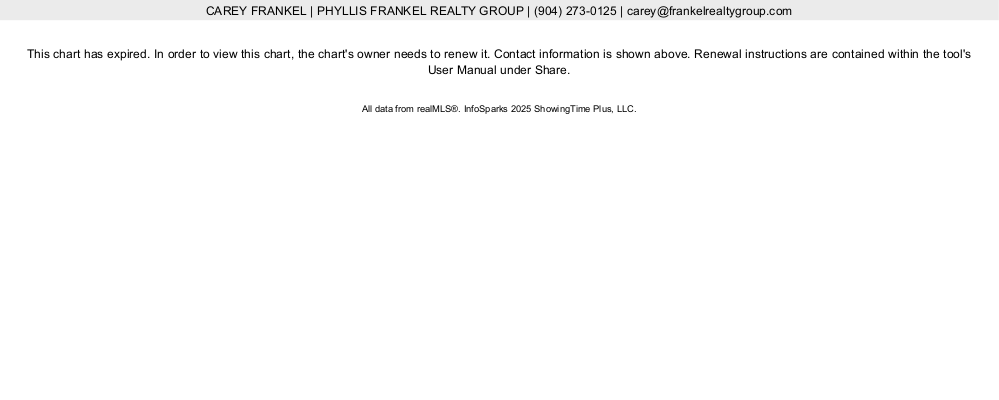 As you can see from the chart above homes in Vizcaya don't stay on the market long. A steady trend upward would indicate a slowing in the market. And vice versa...
How Close to List Price Do Vizcaya Homes Sell?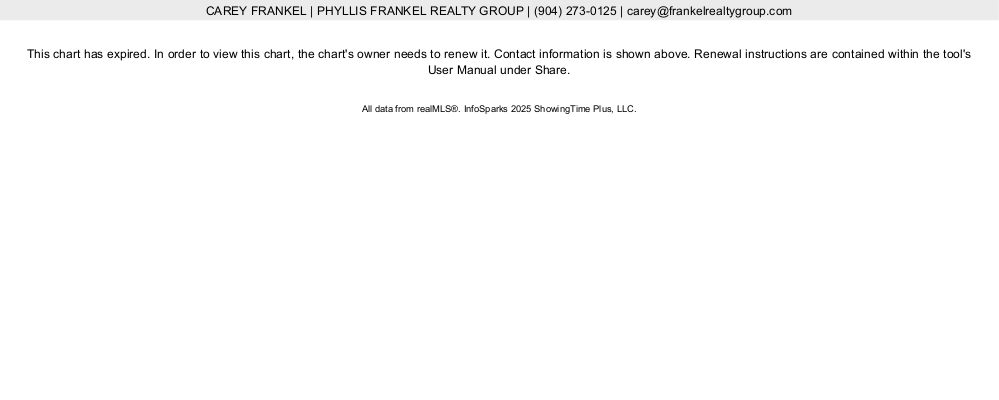 As you can see from the chart above home in Vizcaya sell relatively close to list price. A steady increase in the sale to list price ratio would indicate a hot market and prices to rise in the future. And vice versa with a steady decrease in the sale to list price ratio.
Please contact us if you have any other questions about the Vizcaya real estate market.
Intracoastal West - South Beach Blvd & North JTB Subdivisions
Intracoastal West Golf Course Communities 32224 & 32246
Intracoastal West Waterfront Communities 32224 & 32246
Intracoastal West Areas 32224 & 32246
Intracoastal West Subdivisions 32224 & 32246
For more information, to view homes or if you have real estate questions please contact your Jacksonville Realtor at (800) 999-0245 or locally at (904) 273-0125. Or leave us a message ...
©2021 Northeast Florida Multiple Listing Service, Inc. All rights reserved.
Listing information last updated on January 27th, 2021 at 4:08am EST.