Should I sell my house during this pandemic and recession?
Absolutely Yes. If you need to sell your house then you should sell it and you can sell it. The process might be a little different but the end result will be the same.
Why? Because it will take 1-2 years to get past this to a more normalized market. So there is no use in waiting if you have to sell. Click here to learn about the covid-19 corona virus effects on the real estate market and what is predicted to happen to the real estate market.
What are your neighbors doing? They are preparing to sell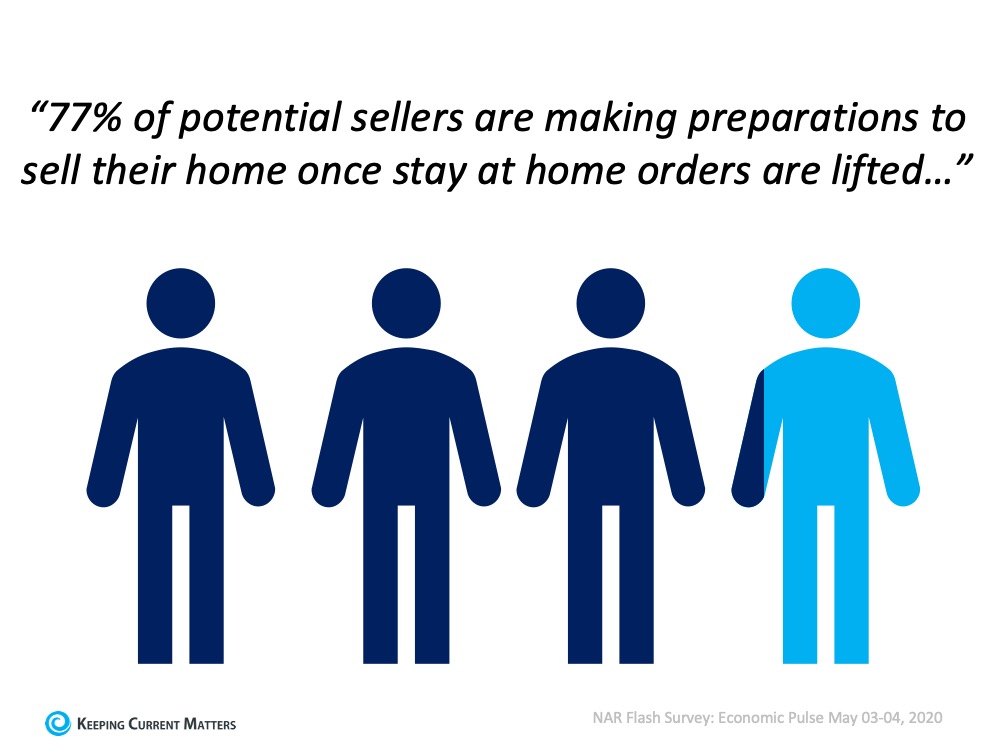 Pros to Selling Your Home During The Covid-19 Pandemic
The good news is homes are still selling and there is less competition on the market right now.
Additional good news
…